Roll Out The Red Carpet
Our annual awards night wrap up.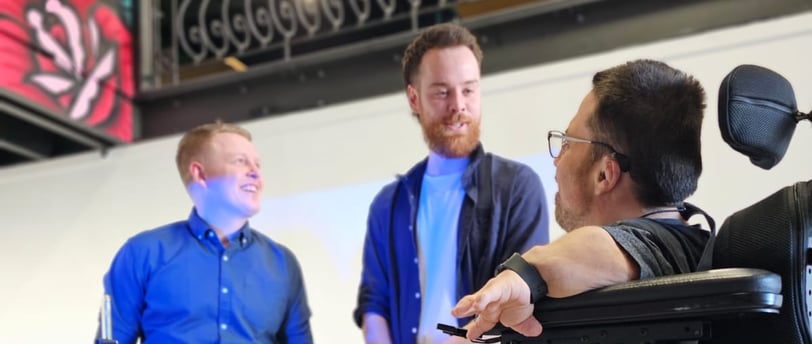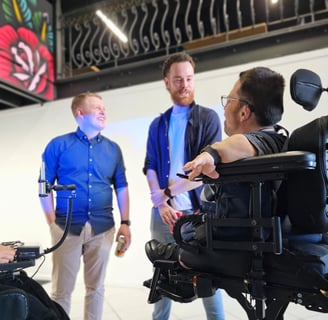 We always feel a touch of sadness when the QPFA season draws to a close. However, this bittersweet moment heralds the arrival of our eagerly anticipated annual awards night, a celebration that marks the culmination of a season filled with passion and dedication.
This year, we were incredibly fortunate to have the wonderful support of Let's Go! Support Service, who graciously hosted our event at their Let's Go! Studio in Milton.
MVP:
Bryce Castles - Brisbane City
Golden Guard:
Jack Parry - Brisbane Strikers
Most Assists:
Josh Merkas - Brisbane Strikers
Most Improved:
Jack Parry - Brisbane Strikers
Encouragement Award:
Jack Bailey - Brisbane City
A huge thank you to everyone who attended to make it a memorable night and to the social committee team who organised the night with their behind the scenes planning and execution.
We can't wait for the 2024 awards night!
Our awards night wasn't just about applause and accolades, It's an opportunity for our players and supporters to come together and celebrate their community. Our raffle draws added an extra layer of thrill as lucky winners walked away with fantastic prizes, generously contributed by our sponsors and supporters.
You can't have a party without food and the choice of pizza was well received judging by the many empty boxes at the end of the night. After many stomachs were filled we moved onto the main focus of the night as we revealed who would be taking home the major awards.