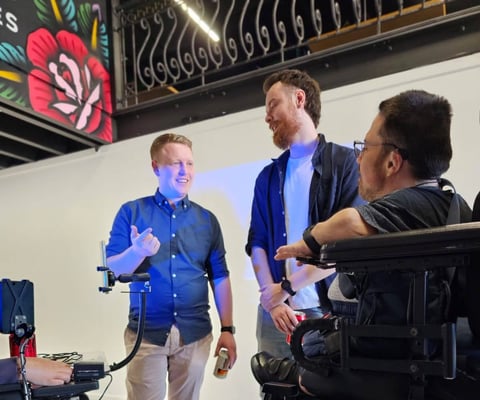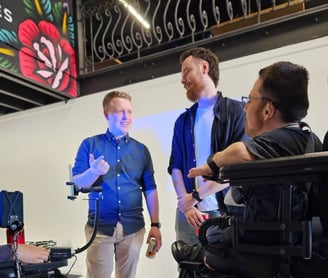 A great celebration of the 2023 Season held at the Let's Go! Studios.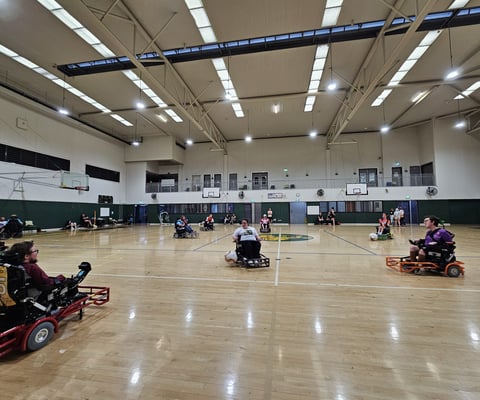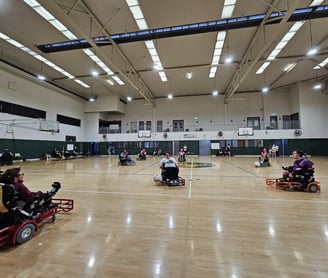 A great turn out of new players came to check out our group take part in learning the sport.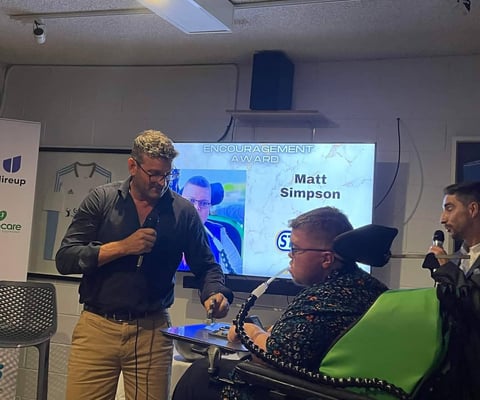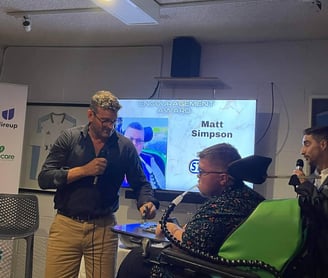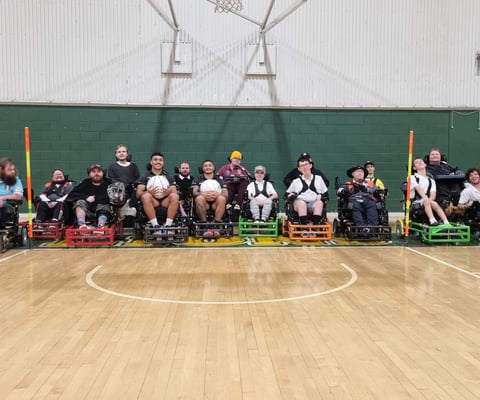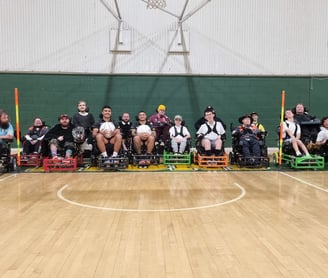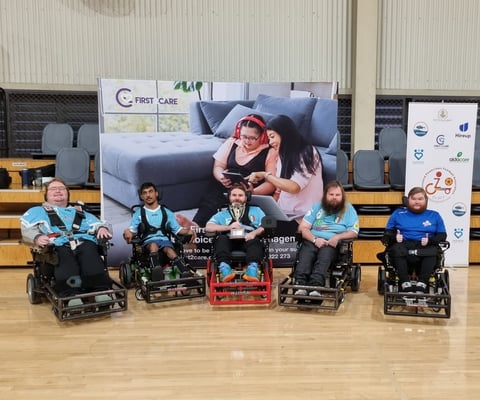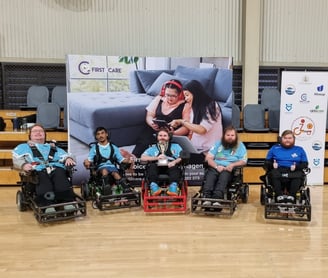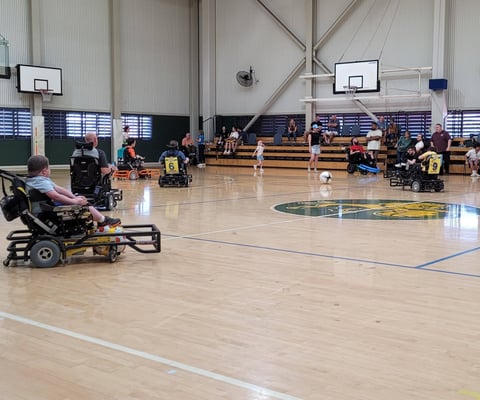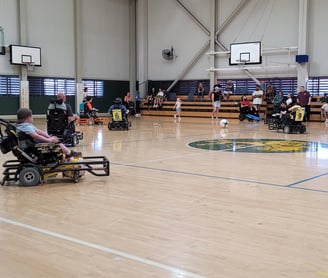 A great night of laughs and memories as we celebrated the 10th anniversary of the QPFA.
A great sponsored event run by the lovely Celeste Baker of the HireUp team. Saw a large number of people come and try out our sport for the very first time.
Our guys got the opportunity to rub shoulders with 2 Brisbane Broncos players who learnt about our sport. A big thanks to Muscular Dystrophy Queensland for making this a possibility.
Brisbane City FC came away the winner of our Inaugural QPFA Cup Event. Thanks to the team at First2Care Plan Management for sponsoring the day.