Supported by our Primary Sponsor:
Push Mobility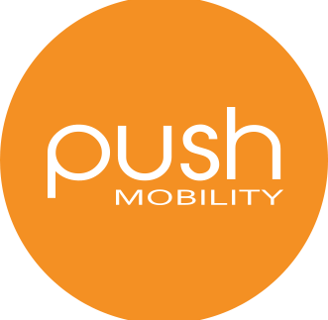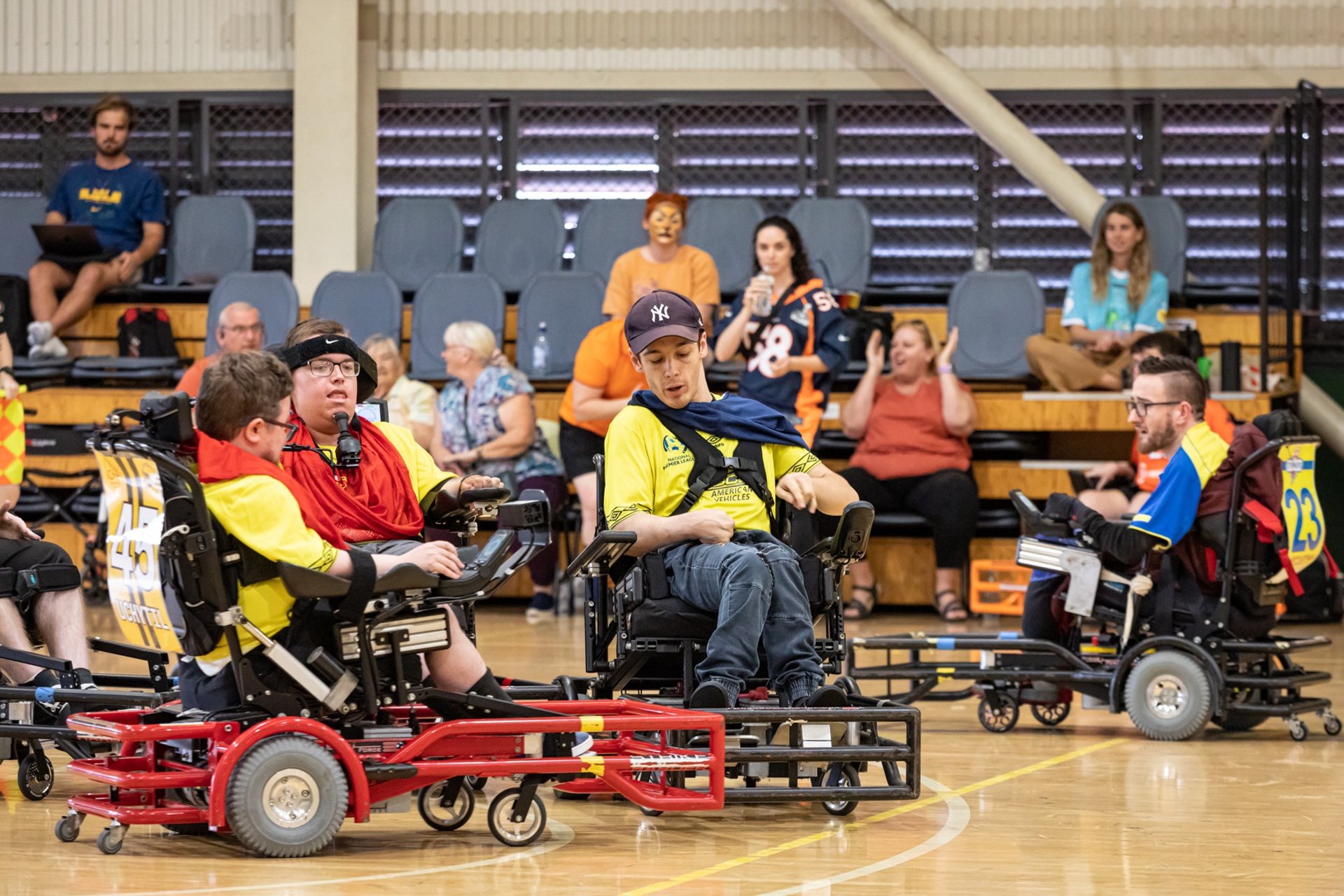 Powerchair football is a unique sport and one of the few team sports for powerchair users. We are open to all ages, all genders and all abilities. Whether you are competitive or just want to have fun in a friendly and supportive environment, we have opportunities for everyone to take part. You don't even need to have your own sports powerchair to take part. QPFA has a fleet of loan chairs for new players, giving everyone a taste of how the sport can be play
Some basic information about our league:
Our league is open to all players regardless of gender, age or disability, provided you are able to play in a safe manner.

Our league runs from March to September each year.

We normally play four games (two games per team) each second Saturday from 12pm to 4pm.

We play our games at Lang Park PCYC, 40 Castlemaine St, Milton QLD 4064 (Suncorp Stadium)
Some other important information about our league:
We have four teams representing Bowen Hills, Richlands, Moreton Bay and Newmarket.

Each of our teams has a coach with many years of powerchair coaching experience.

All of our games are supervised by referees to ensure player safety and good competition.